Gayle and Ceara are an amazing team! Gayle helped us buy our first house this past month. I was so nervous and had a million questions. He greeted each phone call with a smile through the phone, and was consistently so gracious and patient with me. He explained every step of the way what was happening and why he recommended different options. There was no proceeding until he was sure that I fully understood and was comfortable with the decision. He got us into escrow within 48 hours of looking at houses. He navigated us through a tricky first escrow that didn't work due to the seller wanting more for his house than what it was worth. His negotiating skills and knowledge of the process saved us big time on that one! He promptly got us back out looking at houses and had us in escrow within a couple days again on the perfect house and we were able to close in just a few weeks! Ceara is a wealth of information and so on top of the game. She was with me for the final doc signing and knew what to look for and ask for to double check everything. She was always quick to respond via phone or email, again with a smile. They are an extension of each other and are truly a team. These two are truly the best of the best. I will never go to anyone else for my real estate needs and actually consider them friends at this point! You cannot go wrong by going with Team Threets! Thank you again from the bottom of my heart!!
by Catherine M.
met Gayle when we were about to be evicted because our landlord was foreclosing. He helped us buy the property through a short sale, which I didn't even think was possible. Then three years later, we needed cash and we were convinced we would need to sell to get cash out of the house. I called Gayle again, and within a 1/2 hour he showed us how to stay in the house, get the money and get rid of all our debt in the process. So, in about 30 days our only debt will be the mortgage. But through his continued advice, we will pay back our 30 year mortgage in 7 years. So, I will own my home outright and be debt free in 7 years inside a plan that doesn't require any increase in income. This team is pure genius. As someone with almost no financial education, lots of fear and plenty of shame from past mistakes, I am so grateful to have Gayle and his team in our lives. In addition to his professional demeanor and attention to detail, what impressed me most was Gayle's passion for community building. He doesn't sell houses, he places people in homes.
by Jess B.
We couldn't thank Team Threets enough! We had a long journey with them and so happy that they stuck it out with us. We highly recommend them and will be contacting them again when we outgrow our home now thank you so much for everything!!
by Shantel B.
Team Threets is above all a professional. Their direction and advice before listing my house were invaluable and I believe were the key to a quick sale. Team Threets were very prompt with responses and suggestions, very patient and helpful throughout the entire process. I would definitely use them again and highly recommend them to anyone who is looking to sale or buy property. We could not have been any happier with the service they provided.
by Ec R.
Professional, polite and courteous. Gayle and Ceara Threats have been such a delight to work with especially during difficult times. Both have given me sound and honest advice about real estate matters and HOA concerns. I consider these wonderful folks family. :)
by Pinky F.
Having moved from out of state, we initially found the Bay Area real state market a bit overwhelming, but Gayle and Ceara Threets helped us find a great house at a really nice neighborhood. They were diligent and patient in every step of the process. I think that they got us the best deal possible for our purchase. We highly recommend Team Threets!
by Manny P.
Team Threets patiently guided me through the incredibly frustrating process of purchasing a home in a short sale. Due to the seller's bank's intransigence, the entire transaction took over 8 months, during which time the bank caused many delays and at one point even required us to go all the way back to the drawing board. But no matter what, Team Threets was not deterred. When I thought all hope was lost, they somehow made it happen -- and always with a warm smile and friendly service!
by Bridget B.
I highly recommend Team Threets to anyone who needs help in real estate. I worked with them over the course of the last year on the sale of my home. They were with me all the way, even though it was a long journey, which was filled with many obstacles. I was amazed with their ability to stay positive, to navigate around pitfalls, and their persistence in doing the best for me. In spite of their busy schedule, they always took the time to give me personal attention. My calls were consistently answered promptly, and any questions I had were answered quickly and thoroughly. Gayle and Ceara always gave me good advice. There were many times that the banks were making life difficult, and it seemed the sale might not go through, but Team Threets pulled me out of my despair, kept me focused, and positive, and kept working tirelessly with the banks to close the deal. They looked out for my best interests, even when that outweighed theirs. They are kind, selfless people, who really do have their clients' best interests at heart. You will not find another pair like Gayle and Ceara Threets. Gayle and Ceara know the business very well, are well connected with other professionals, and are the finest realtors I have ever worked with. I highly recommend them.
by Melanie E.
4440 Decoto Rd, Fremont, CA 94555
Listing Provided By Remy Fortier of Exp Realty Of California (CA DRE#: 01804315)
4440 Decoto Rd, Fremont, CA 94555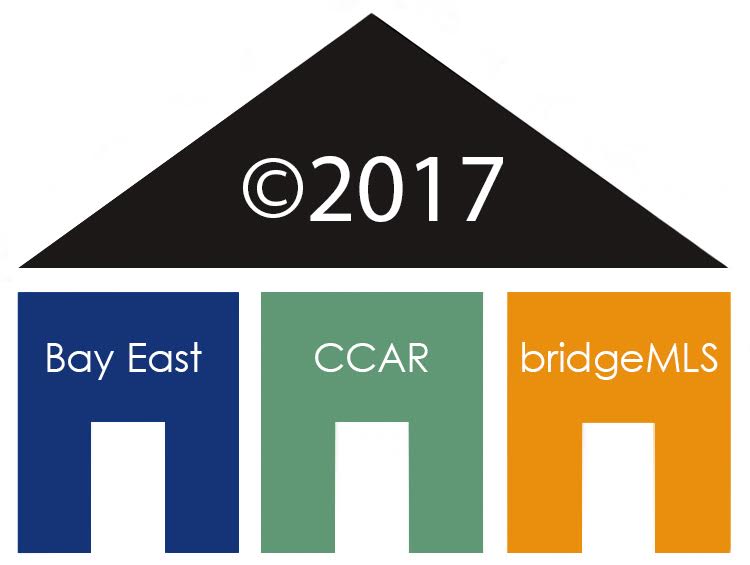 Listing Provided By Remy Fortier of Exp Realty Of California (CA DRE#: 01804315)
658 Shotwell St, San Francisco, CA 94110
Listing Provided By Rick Geha of Exp Realty Of California (CA DRE#: 00784008)
658 Shotwell St, San Francisco, CA 94110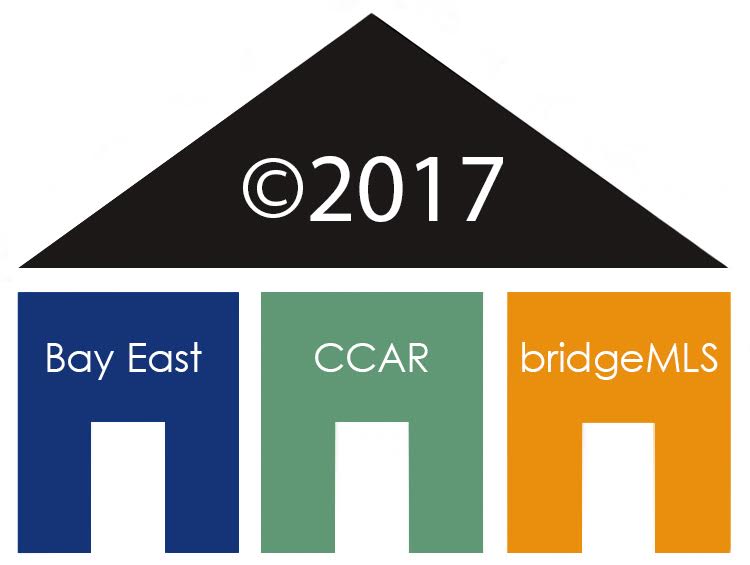 Listing Provided By Rick Geha of Exp Realty Of California (CA DRE#: 00784008)
1290 Curtner Rd, Fremont, CA 94539
Listing Provided By Rick Geha of Exp Realty Of California (CA DRE#: 00784008)
1290 Curtner Rd, Fremont, CA 94539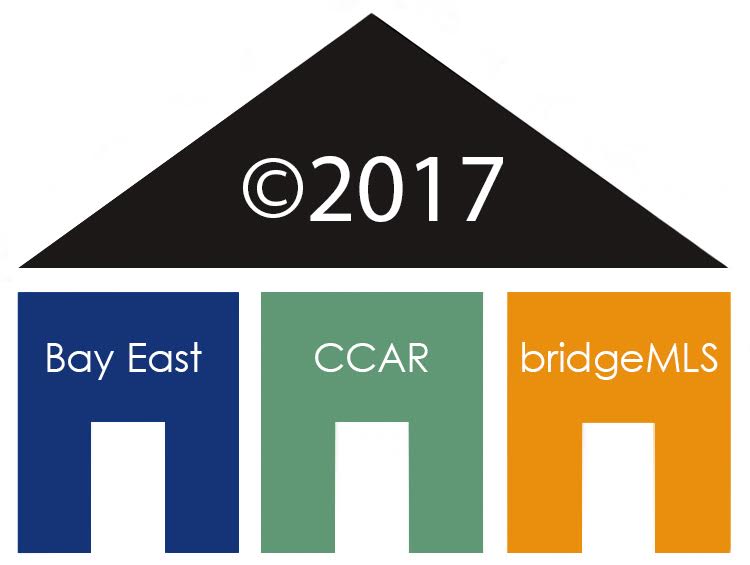 Listing Provided By Rick Geha of Exp Realty Of California (CA DRE#: 00784008)
1422 Milan Ct, Livermore, CA 94550
Listing Provided By Rick Geha of Exp Realty Of California (CA DRE#: 00784008)
1422 Milan Ct, Livermore, CA 94550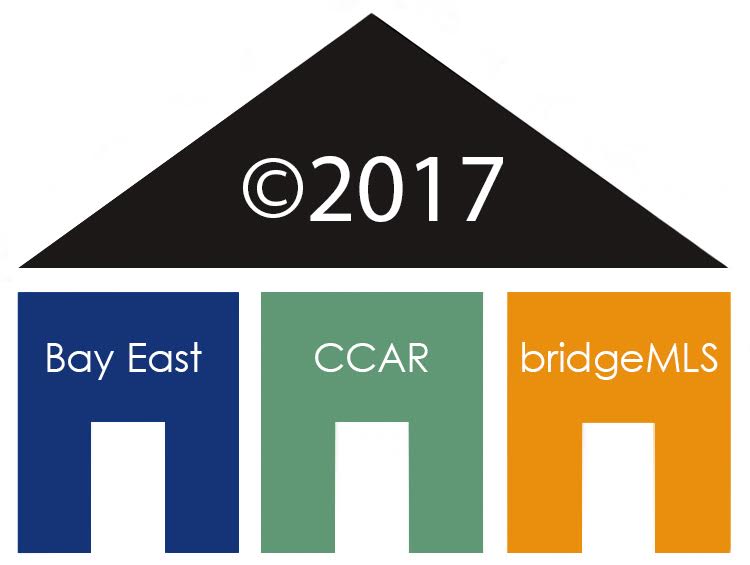 Listing Provided By Rick Geha of Exp Realty Of California (CA DRE#: 00784008)
100 Black Calla Ct, San Ramon, CA 94582
Listing Provided By Kari Wahl of Exp Realty Of California (CA DRE#: 01433087)
100 Black Calla Ct, San Ramon, CA 94582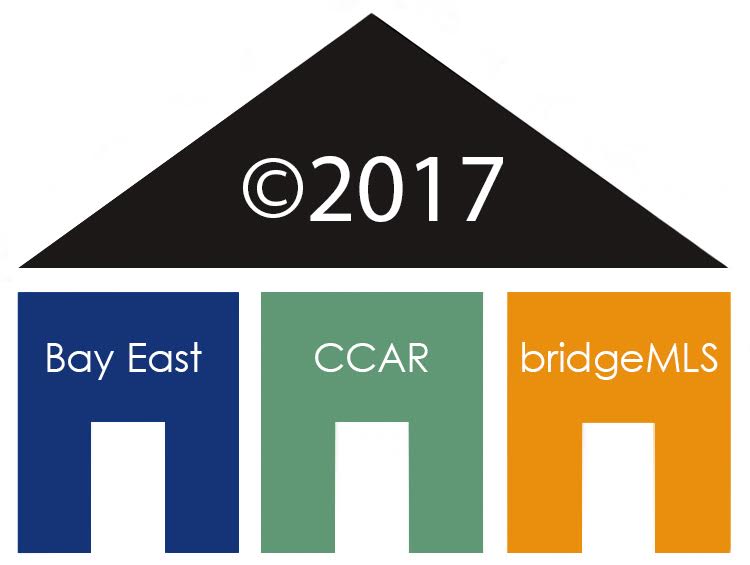 Listing Provided By Kari Wahl of Exp Realty Of California (CA DRE#: 01433087)
131 Happy Valley Road, Pleasanton, CA 94566
Listing Provided By Megan Wong of Exp Realty Of California (CA DRE#: 01452566)
131 Happy Valley Road, Pleasanton, CA 94566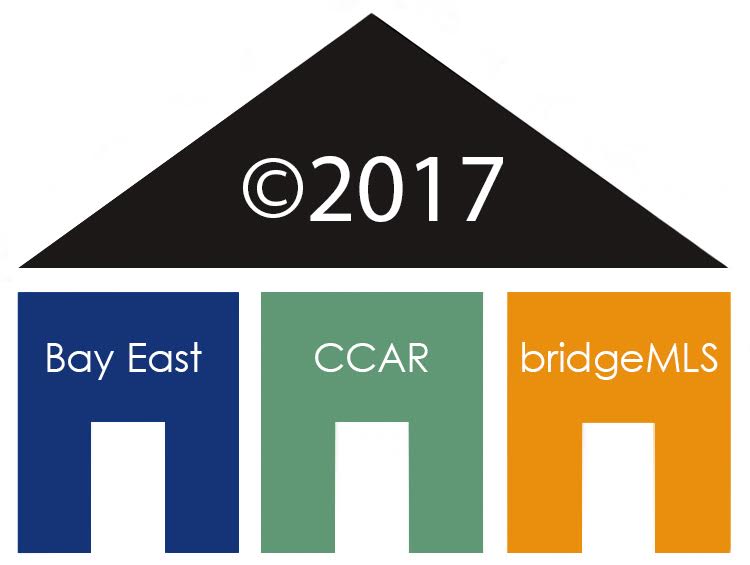 Listing Provided By Megan Wong of Exp Realty Of California (CA DRE#: 01452566)